june 18 2013
I feel that I have about a two-week window where I can go back and do a few art projects (a self-imposed summer school) before all my efforts will go into preparing for the installation. Since I'm dreading the install part…maybe because I have to pack up my studio (whose crazy idea was that???)…I'm looking for ways to postpone that stage.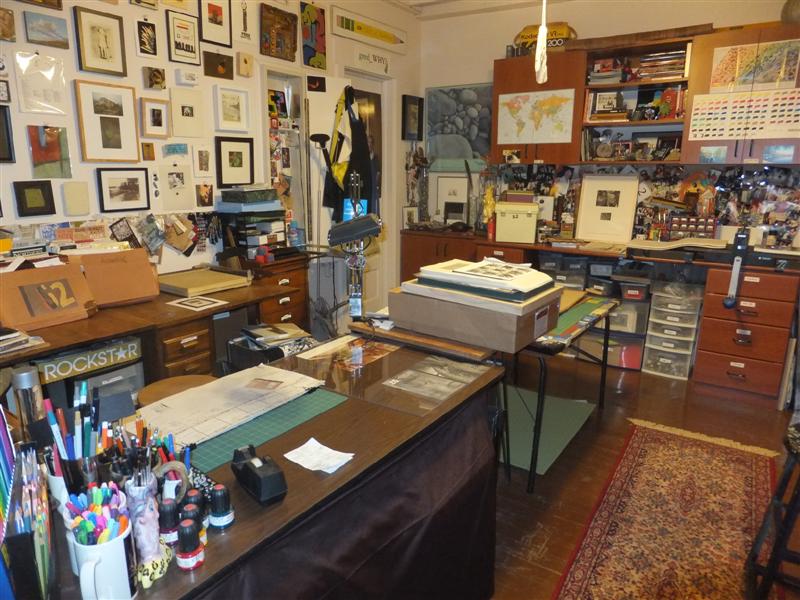 I plan to do some rubbings (frottage), a botanical drawing class on tree bark, of course, and some sketching of the waterfowl down at the park.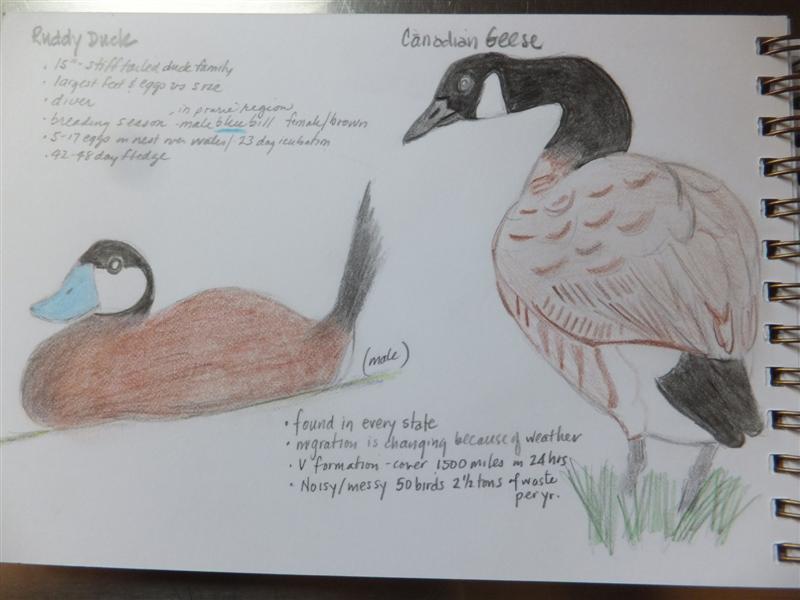 Spent time this past week getting the postcards ready for the show.(Thanks Ai and Doug) Yes, plural! Doug McCulloh and I had a photo shoot at Fairmount Park a couple of months ago. Doug, an internationally shown photographer is the lead adviser on my project. I was thrilled when he said he would oversee my 52-week sabbatical and elated when he agreed to take a few photos for the show. The camera sounded like a machine gun….click, click, click, click yet he only showed me three pictures… they were all magnificent.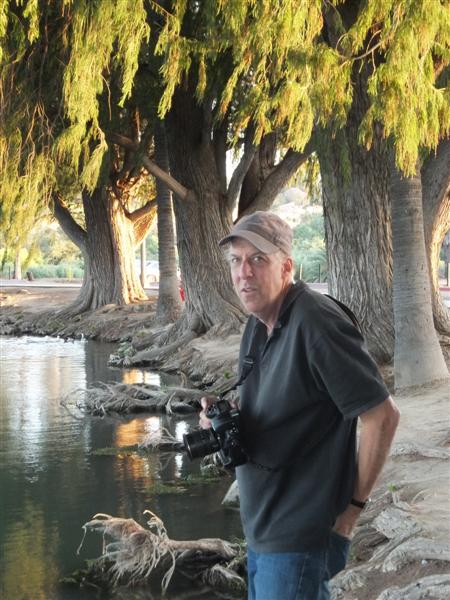 So come September, be watching for some tree inspired postcards with information on "52." Be sure to mark your calendars for the opening reception on Oct 18th.
Feeling eager and anxious all the time…sue