February 13 2015
"The 52 Project"
Do any of these statements apply to you?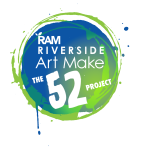 I don't know where to begin when it comes to art.
I have no time to explore my creative talents.
I want to start using all those empty sketchbooks/journals.
My paints and markers are so old they've dried up.
I'm retired and want to do more with my creative talents.
IF YOU WANT TO BE MORE ARTFUL IN 2015, JOIN "The 52 Project"!
 "The 52 Project," a part of RAM's Riverside Art Make, is meant to be user-friendly. Most people are busy with life…working, raising a family, going to school or maybe caring for aging parents. You dream about creative projects but where is the time? This self-directed 52-week art  journaling exercise will help you develop the routines of capturing your creative thoughts and being artful on a regular basis. This exercise will lead you to slowly but surely accomplish some exciting things. As Steven Pressfield says in his book, DO THE WORK, "Start before you are ready" …you won't be sorry. Steinbeck believed…"habit seems to be a much stronger force than either willpower or inspiration."

WHO SHOULD APPLY?
YOU! Any adult with artistic aspirations in any of the creative arts should join.
 Singers…Songwriters…Painters..Poets…Playwrights…Printmakers…Dancers… Photographers…Writers…Sculptors…Foodies…Woodworkers…Textile artists…Jewelry makers…Ceramists…Illustrators…Mixed-media artists..Graphic designers…Filmmakers…Bookmakers…Fashion designers…Actors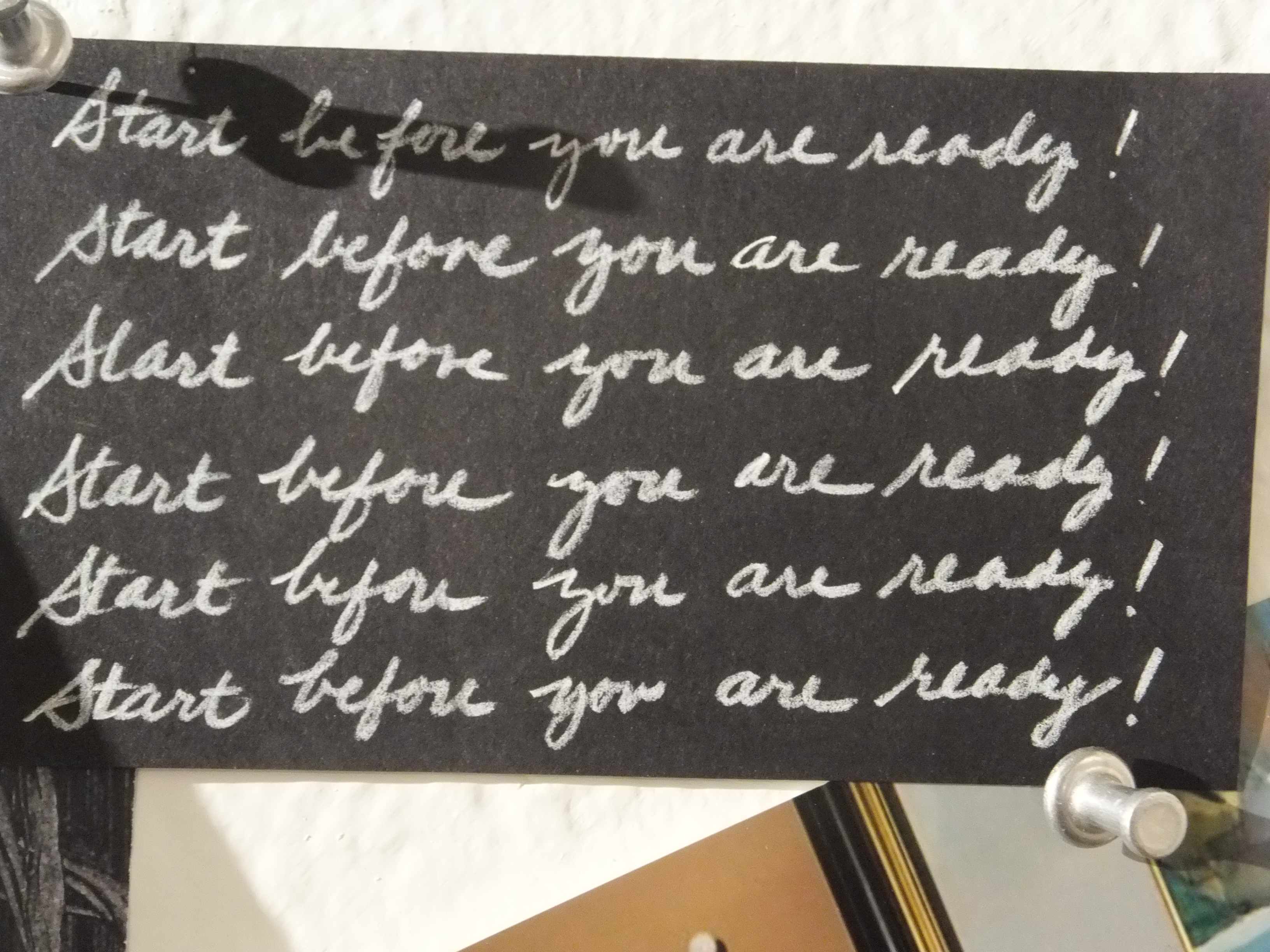 HOW DOES "THE 52 PROJECT" WORK?
Option 1:
A 52-week, self-directed art journaling adventure. The journal you keep can be any style, size, and be kept daily, weekly, or monthly. What we ask is that you make this journal an "EVERYTHING BOOK" capturing all of your creative ideas as if it were a scrapbook, sketchbook, daily planner, diary, and journal.
Option 2:
For those of you that feel a creative idea developing along the way, e.g., a short story, dance piece, one-act play, art exhibit, etc., we will help you learn (at the October meeting) how to write an exhibit/project proposal to submit to the museum. The museum will jury the proposals and select a variety of projects for 4-day mini-exhibitions/performances to be held during the Summer of 2016.
(You do not need to decide if you want to participate in Option 2 until the October meeting. It has no additional cost.)
CLICK HERE TO JOIN "THE 52 PROJECT"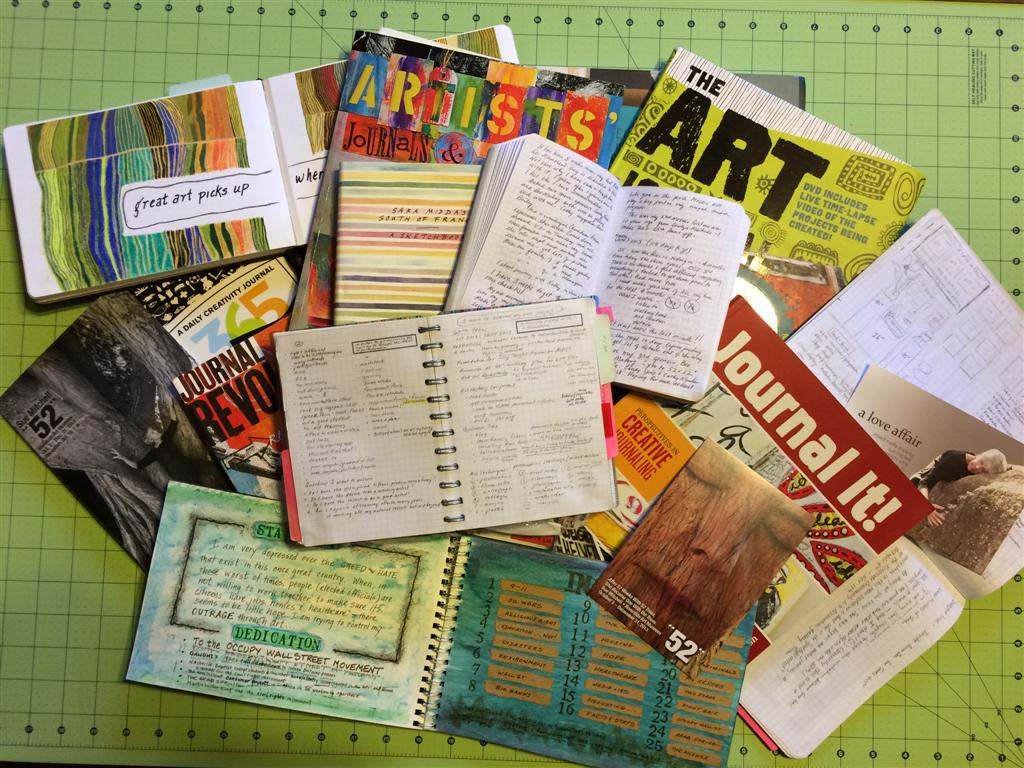 WHY DID WE CHOOSE ART JOURNALING?
We selected art journaling because it is a user-friendly way to capture your creative ideas and be artful at the same time. You can employ mixed media artforms…painting, drawing, lettering, …with acrylics, watercolors, colored pencils, markers or a ball point pen…you can cut, paste, tape and staple. Others will photo journal or capture everything on their cell phones.THERE ARE NO RULES…THERE ARE NO MISTAKES!! You can journal anytime, anywhere.
CALENDAR… (all meetings will be held at the RIVERSIDE ART MUSEUM)

Sunday, May 3, 2015

, 1:00 p.m.: KICK-OFF ORIENTATION at RAM | Q&A | View "52" documentary | Journaling demos.

Thursdays, May 14 and 21

, 6:00pm MAKE-UP ORIENTATIONS at RAM

Sunday, October 4, 2015,

1:00 p.m.: MID-YEAR MEETING at RAM | Journaling and proposal writing workshops.

Sunday, March 5, 2016

: NO MEETING | PROPOSALS DUE by 4:00 p.m. if you opted for Option 2.

Sunday, May 1, 2016

, 1:00 p.m.: FINAL MEETING at RAM | Share art journals | Announce projects selected.
OPEN STUDIO (all meetings will be held at the RIVERSIDE ART MUSEUM)

Open studios have been added to the program to give participants a monthly forum to compliment our closed Facebook site. Each month will have creative mentors speaking and art journaling demos.
Thursday June 11

6:00 to 8:00 (mentors on writing and art journaling)

Thursday July 9

6:00 to 8:00  (mentors on photography and art journaling)

Thursday August 13

6:00 to 8:00 (mentors on printmaking and art journaling)

Thursday Sept 10

6:00 to 8:00

Saturday Nov 14

10:00 to noon
Dark in December
2016 Open Studio dates yet to be determined
GUIDELINE FOR BEING ON THE "52" FACEBOOK SITE:
If you would like to audit "The 52 Projects" closed group Facebook site, we will accept all requests to join the site at this link…  https://www.facebook.com/groups/837377069668810/   The first of every month those auditing the site must either register or they will be removed. Here is the link to register… https://riversideartmuseum.wufoo.com/forms/p1rdz3m10i4g2kg/
OPEN ENROLLMENT AND ORIENTATION…
If you get excited about the concept of getting started on exploring your creative dreams…WHY WAIT? The "52" Project has open enrollment. Orientations will be offered once a month at the Open Studios (schedule above)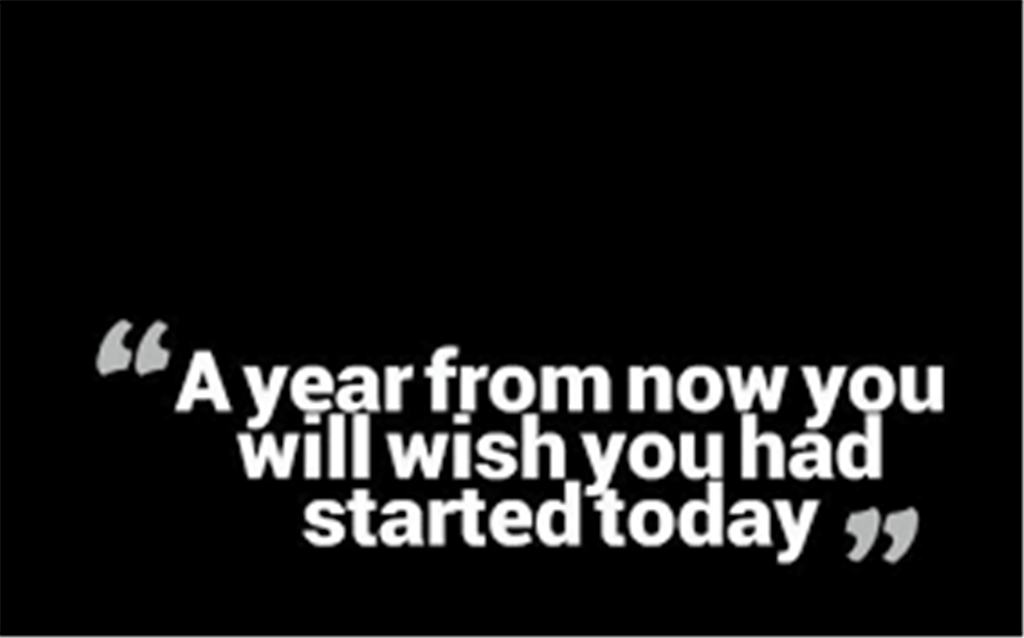 COST
It's $25 for RAM Members. $52 for non-members. (There are scholarships available… call Riverside Art Museum at 951.684.7111 to inquire). If you wish to donate to the scholarship fund so anyone who is interested can participate, please CLICK HERE.
 BENEFITS

Three meetings with workshops/demos. A dedicated Facebook page will be available for participants for ongoing motivation. Open Studio once a month with creative mentors offering advice and demonstrations. Opportunity to propose a mini exhibit/ performance to the Riverside Art Museum. When offered, participants will receive 10% off RAM art classes.
CLICK HERE TO JOIN "THE 52 PROJECT"
Video (by Sandra Carbonell-Kiamtia) about Sue Mitchell's 52-week journey that inspired "The 52 Project"
"The 52 Project" is generously sponsored by:
Ransom-McKenzie Team at Coldwell Banker Armstrong Properties
Karen Allen Salon

Riverside Personnel Services
NEWSPAPER/ MAGAZINE & YOU TUBE FEATURES ON THE ARTIST
UCLA: "Filmmakers Document The Art Of Becoming An Artist"
Zocalo Public Square: "What I Learned From 52 Cypress Trees In 52 Weeks"
Press Enterprise: "Artist Recounts One-Year Art Project Focused On Fairmount Park"
You Tube: "52 Exhibition 2013" by Sandra Carbonell-Kimtia
Two In The Middle: "Something Like a Sabbatical" documentary trailer
Press Enterprise: "Grant Funds Free Admission To Art Museum"
InlandEmpire.us: "A Grant From The Community Foundation Funds Free Admission To The Riverside Art Museum"
Press Enterprise:  "Artist Explores Fairmount Park, Printmaking And Life"
Press Enterprise: "Art Show Tells Back Story Of An Artist At Work"
ArtPlantae Today: "The Trees Of 52″
Inlandia: "Sue Mitchell's 52 Trees"
Riverside Magazine: "A Year of Artistic Discovery"
KCET's Artbound Series: "Sue Mitchell's Year of Art"
Press Enterprise: "Sue Mitchell's love affair"
You Tube: "a love affair Exhibition 2012"
MASTHEAD PHOTOGRAPHS BY: Rock/ Zelma Beard… Face and Tree/ Doug McCulloh