august 9 2013
This is what 52 days looks like…YIKES!!!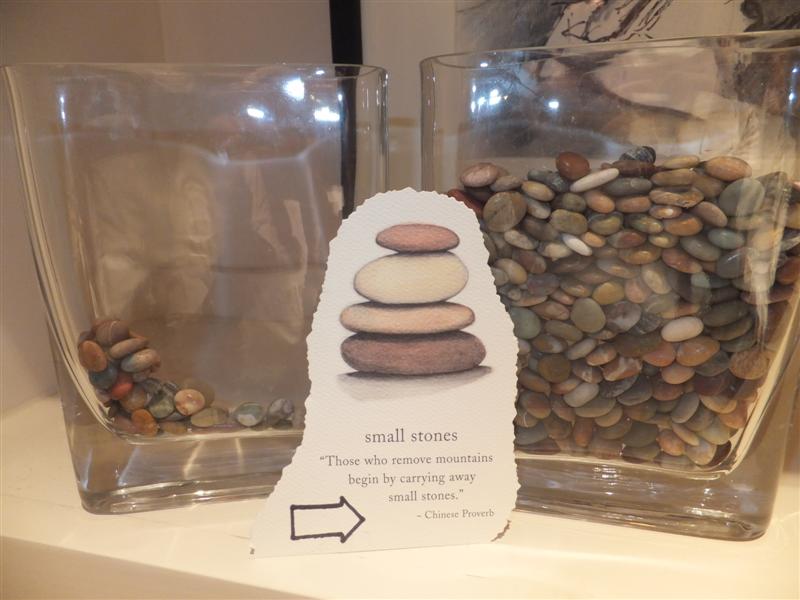 This is the first thing I see every morning so it really gets me moving. I'm noticing that I am getting up earlier and earlier and the list is getting longer and longer!
Just when I was really getting into being an artist…time out for the event planning part of the exhibit…invitation postcards, programming, installation, caterer…hundreds of details and deadlines!! I know I'm starting to feel the pressure as I cried twice this week. Fortunately. way more going right than wrong. Another week on the details and then I hope to get back to some art making.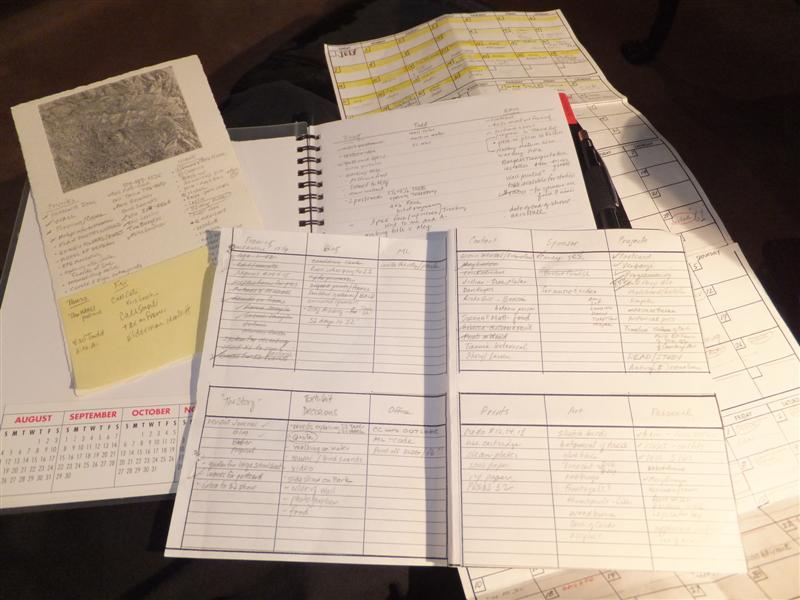 Fairmount Park still feeds my soul daily…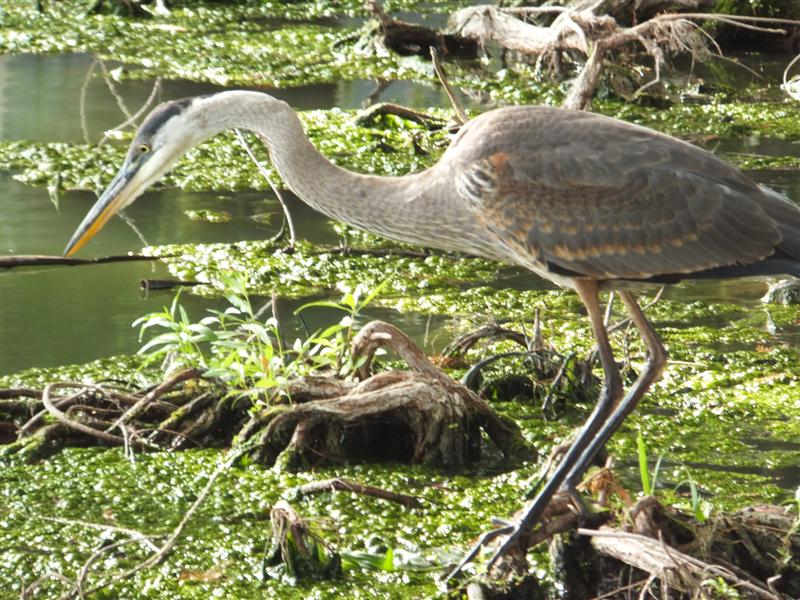 Appreciating all your encouraging words…see you in October!
All is good…All of the time…sue