april 21, 2013
Let's just put it out there…I am a terrible blogger. My goal, with this blog, was to keep you informed but not to go overboard with too many updates. With recent comments like…"am I missing your updates?" …"I haven't read anything lately"…"what are you doing?" I realized that I was posting on facebook (because it is a lot quicker) but neglecting my blog followers.  So, I promise to do a better job of keeping in touch here.
I did disappeared in March, spending over 90 hours working on the 52 favorite tree portion of my show "52" in October. Took over 1000 pictures, downloaded into folders, made selections, took more pictures, cut 104 solar plates, made 104 solar plates….tested the plate…remade the rejects!! It was quite an undertaking but I'm on schedule!!! Phase two…the printing…will happen in June.
A BIG thanks to Jan Harvey and Marian Semic for their help during this part of the project.   I spent five long days in Jan's incredible studio making my solar plates…Jan is the regional solar plate expert…her expertise and unflappable patience kept me calm and focused.
April 1st was the 1/2 way point …psychologically it feels really different… like the time is just slipping away now. My countdown system (pictured below) is starting to cause me some real angst.

I scheduled a lot of administrative projects for April…finding sponsors for the exhibit, website changes, mailing list updates and museum research on Fairmount Park…trying not to leave too many details to the end. Lots of moving parts on this monster project!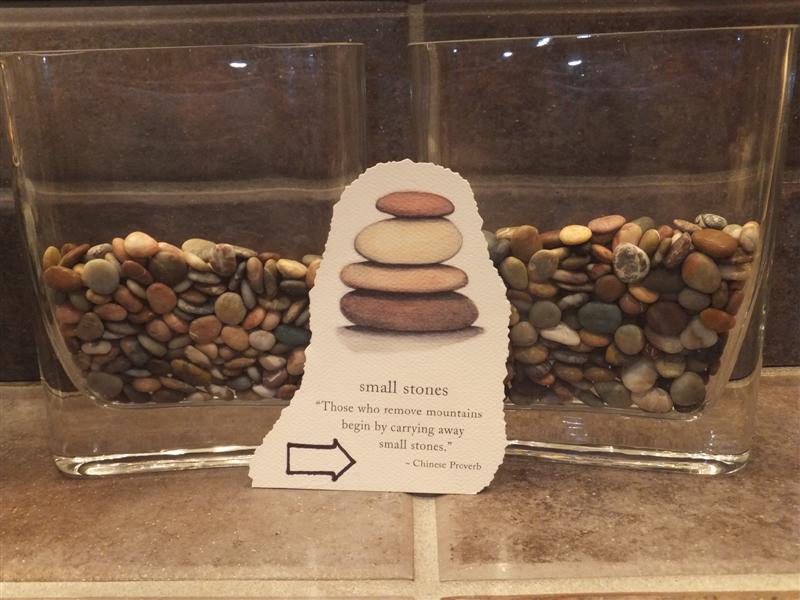 I'm also spending time with Jesus Cruz learning more about making linocuts…more to come on that. If you are ever in Starbucks across from St Catherine's, check to see if Jesus is in his office (the big table) carving his plates. He has an amazing technique and work ethic and I hope to learn a lot from him.
I am walking, walking, walking…always walking and I found the first babies ducks of the season a couple of days ago.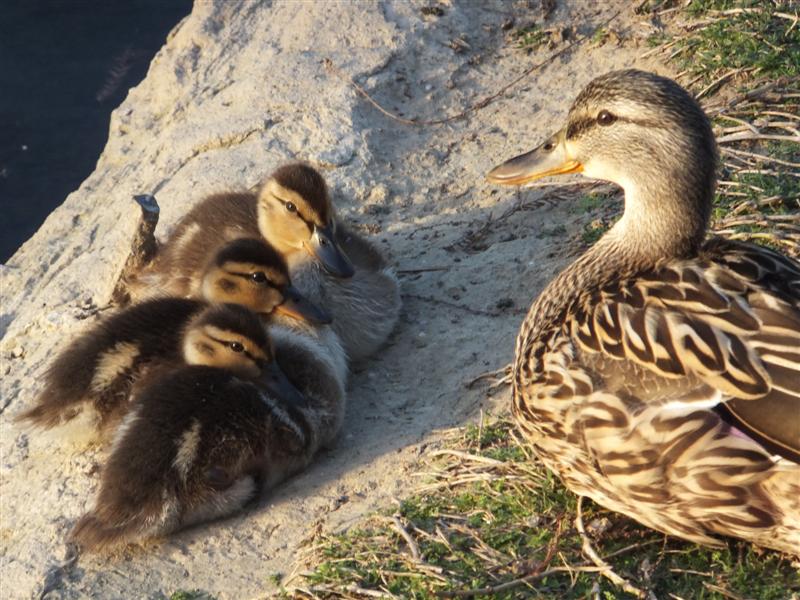 All is good…all of the time…sue
PS Be sure to mark your calendars…opening night for "52" is Friday, October 18th!