May 13, 2012
The painter/gardener HIRTAKA taught that stones should never be placed carelessly. 
Went to Huntington Library & Gardens today. Thanks to Sharon and Terry's membership gift we go to the Huntington several times a year.  Beautiful day – perfect weather. The Japanese Garden renovation is done. Love the bonsai and the rocks. They have a bonsai of the Montezuma Bald Cypress, the trees I am basing my art project on at Fairmount Park.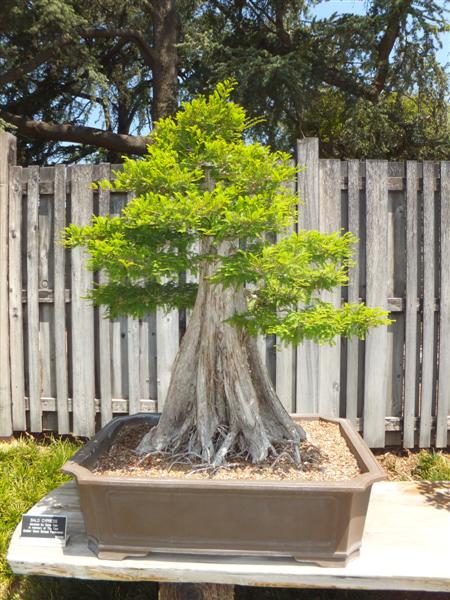 May 7, 2012
I FEEL LOST, not sad or depressed, just out of control on what I need to do.  I'm not following any routines or getting anything on my "TO DO" list done. I feel paralyzed about my project.
May 4, 2012
So painful, nature!  Found this big white bird hung in fishing line. Possibly an egret.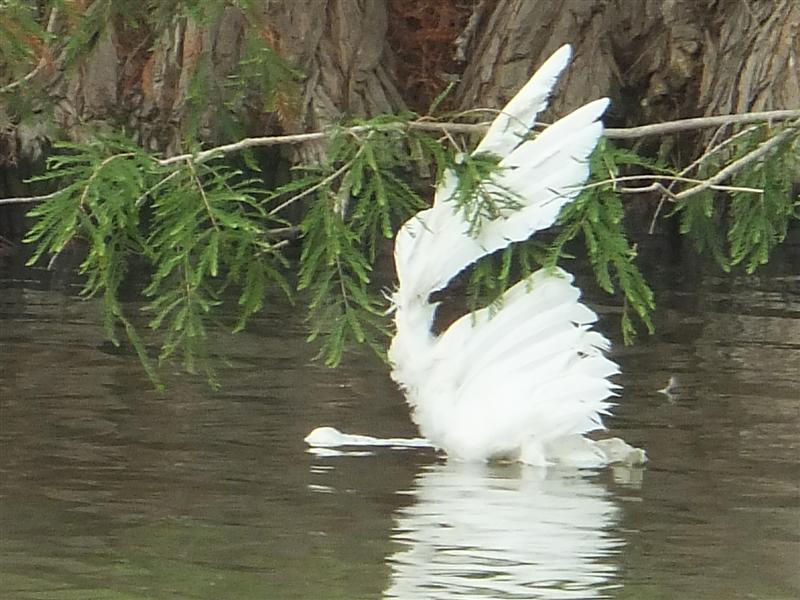 May 3, 2012
Saw a muscovy and 13 chicks…what a sight – took 167 pictures.  I've never seen so many babies.  It was quite a morning as they came to the shoreline and I got lots of good pictures.