April 1, 2012
This is no April fools joke – the clock has sped up…6 months until "a love story" the RCAA show starting Oct 4th… 18 months until "52" in October of 2013. "52" is my new working title…. I'll talk more about the title later.
We still haven't been able to present to RAM
March 22, 2012
Carp spawning …amazing sight. Big heron on shoreline…not many heron lately. Where are they?
 March 18, 2011
Dudamel with Sharon & Terry
Gershwin – enjoyed the interviews, watching rehearsals and being with Sharon & Terry. Had a realization on what I like/enjoy and don't.
Art- when I see realistic art I might appreciate the talent behind the work but I don't feel the art like I do when it's abstract/contemporary.
Nature – what I like about nature is the bridge between realism and abstract. The colors and textures of nature are the bridge.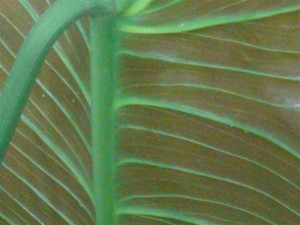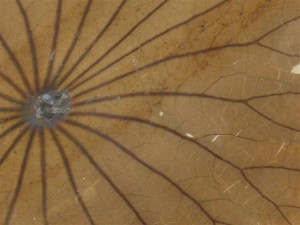 Music that is familiar, safe and happy doesn't move me.. . I like more classical and alternative music
March 13-14, 2011
Solar Plate class at Jan Harvey's:
Made swan and tree plates
Love Jan's home
Have to decide if solar plate is affordable for my project
35 plates @ $15 = $450
100 papers @ $4.50 = $450
52 frames @ $125 = $6500
Total: $7400