February 20, 2012
Dudamel – great performance – had to leave early.
Black Tie Bingo had us all dressed up. We hosted a cocktail party – it was fun being in our house at night with tuxes and gowns.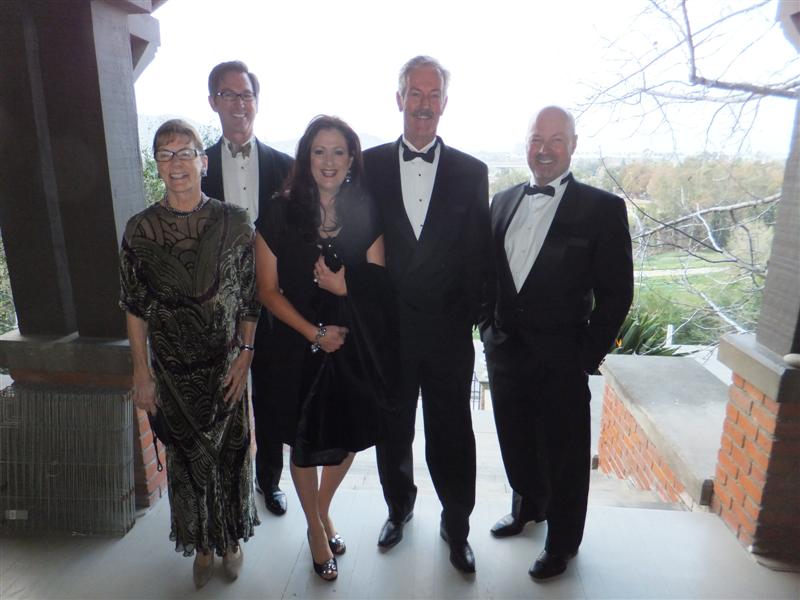 Pomona Museum to hear Helene Winer, John Baldessari, Bill Leavitt and Al Ruppersberg. Baldessari signed an article on managing your obsessions for me.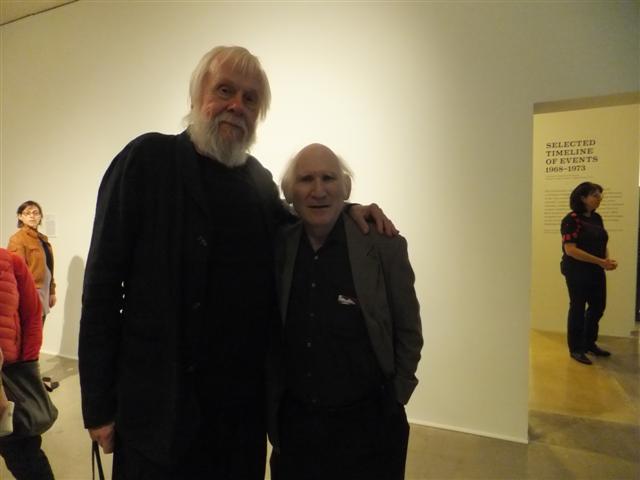 I put together a piece for the RCAA show.  I need to start on my 15 pieces for October.
Doug called regarding the proposal. Gave a suggestion for a tweak and I'm to set a meeting for all my advisors.
February 3, 2012
Nice long walk – listening to Cloud Atlas by my favorite author – DAVID MITCHELL.

  Took me three tries to get into the first short story – now I'm hooked but probably won't get it done in time for Bookwomen  – oh well.
Did some art reading this morning and plan to spend a few hours in my studio this afternoon.
Just sketched a Canvasback duck – they are beautiful.
February 1, 2012
8 months until…
RCAA show
Start of sabbatical
Need to decide…
Who do I want to study?
What do I want to study?
Who do I want to visit?
What questions do I want to ask?
Start making art
Saw "DOUBT" – RS Community Players, saw on Broadway with Cherry Jones, saw the movie with Meryl Streep.  Thought the local production, with Lynne Ennis, was excellent.  Had more of an impact than the other two performances.  I have been thinking about it since – DOUBT on HOMELAND, DOUBT of Marla the 4 year old artist…