April 15, 2011
Had lunch with Andi Campognone today and talked about the set of crossroads ahead about being an artist.  Need classes, practice, mistakes – what is my voice?  How do you sustain after all your friends buy?  It is a full time vocation – ideas, prototypes, acquiring materials, making, resolving, packaging, marketing, delivering, hanging, bookkeeping, maintaining a website, mailing list, resume and patrons….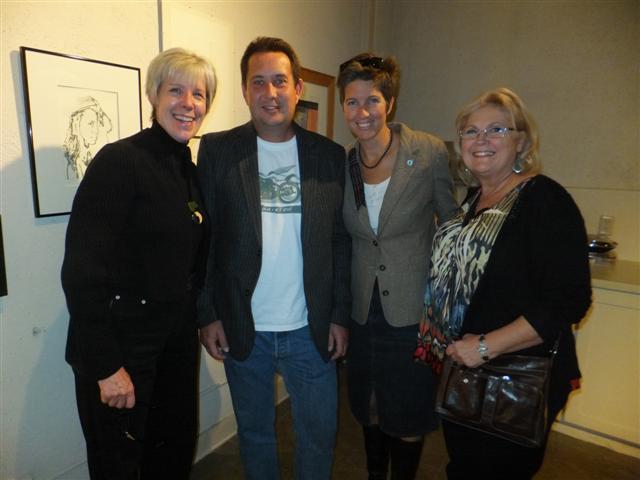 What I have found is that art is starting to take over most of my thoughts. I don't have time for RPS anymore. It's making me crazy.
One thing that is helping with all my crazy thoughts and to do some clear thinking is my walks at Fairmount Park. This is an especially beautiful time of year.