June 24, 2012
Just published (self-published) OUTRAGE.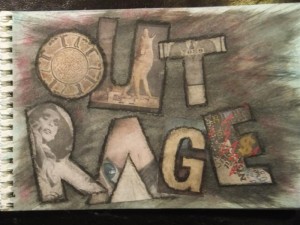 I had a couple of people say they'd love a copy or copies for gifts. Steve, my cousin, even suggested that I could do something with this which I took as a tremendous compliment since he is the graphics king.  Will be good to have at my RCAA spotlight artist show. Ralph suggested e-pub. I could sell for a $5 or $10 donation to President Obama's reelection!!
(UPDATE…ended up selling 125 copies at $20 each and donated over $2000 to help reelect President Obama)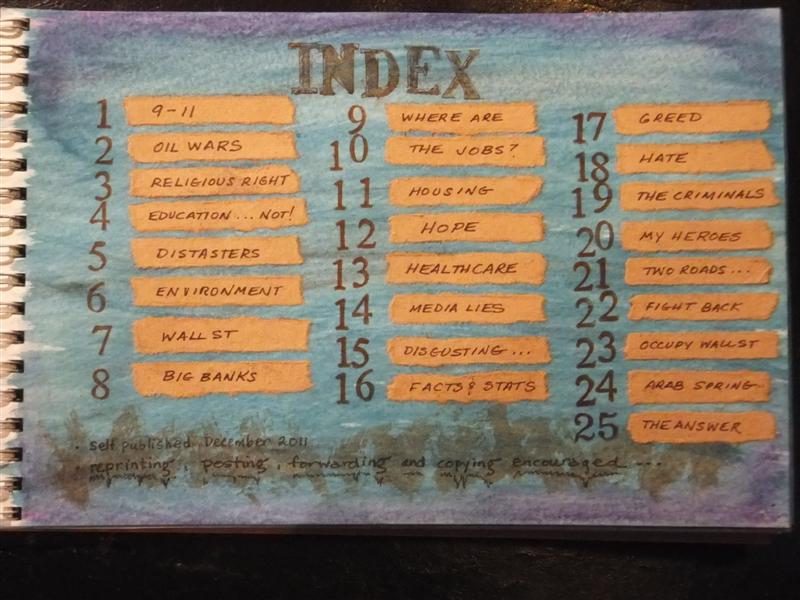 June 21, 2012
We're back from my college roommate's daughter's wedding in Toledo …so great to spend time with David and our Toledo family. The wedding was perfect in every way. The rain waited to pour until Sunday at noon…by then it was ok. Went to the Toledo Art Museum and the glass museum.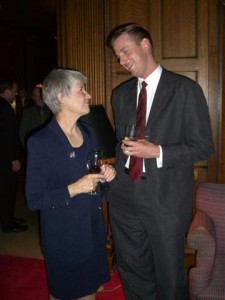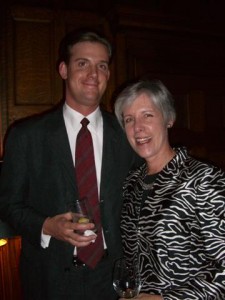 Time to buckle down…
Kathy's promotion and reception
Get ready for RCAA show – MAKE ART!!
Get reception / 60th ready
Syllabus for sabbatical
Selling OUTRAGE to raise money for Obama